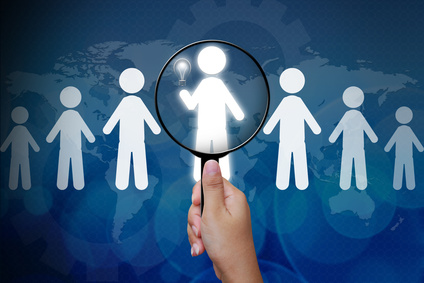 Mission statement of 5JOBS Specialist Recruitment
Our recruitment consultancy provides our clients with optimal development opportunities through professional recruitment within industries that we are dedicated to. This is based on, among other, effective headhunting and working with the top employees in our dedicated industries.
5JOBS Specialist Recruitment is the trading mark of 5Jobs Ltd. Registred in England. Registred office: 71-75 Shelton Street, Covent Garden, London, WC2H 9JQ. Registered Number 09026487.
OUR PARTNERS